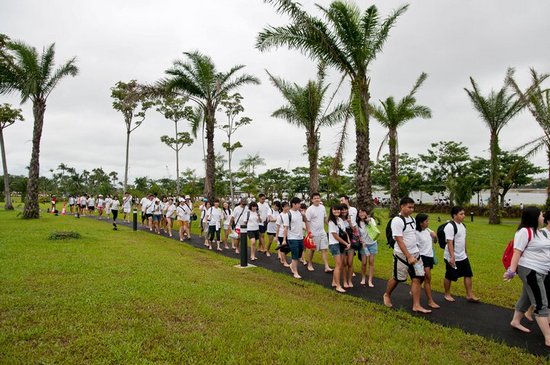 The Bare Your Sole mass walking event raised over S$300,000 this morning to help the less fortunate in Singapore and across Asia Pacific.
Proceeds for the charity walk went to humanitarian organisation Habitat for Humanity Singapore.
Over 5,000 participants walked barefoot as far as 5 kilometres around the Gardens by the Bay East in the annual event which was first held in 2008.
Among them was former Cabinet minister and chairman of Temasek Holdings S Dhanabalan.
National director of Habitat for Humanity Singapore Yong Teck Meng said the organisation started Bare Your Soul because they wanted a mass participation event to encourage people to think about the poor.
"So the tag line for Bare Your Sole is 'We walk without shoes to remember those without homes'," he said. "By having Bare Your Sole, we want to have an opportunity to remind people there are people out there that need our help."
This article was first published in CNA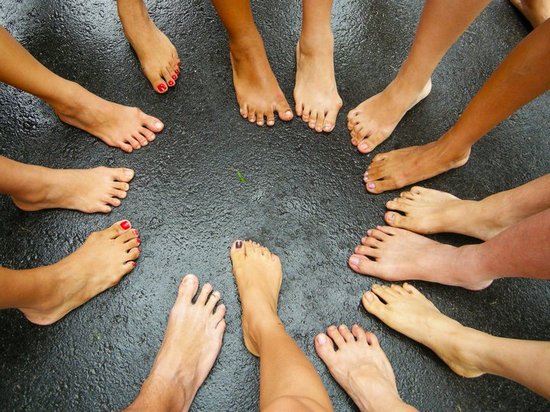 Photos credited to Bare Your Sole Facebook