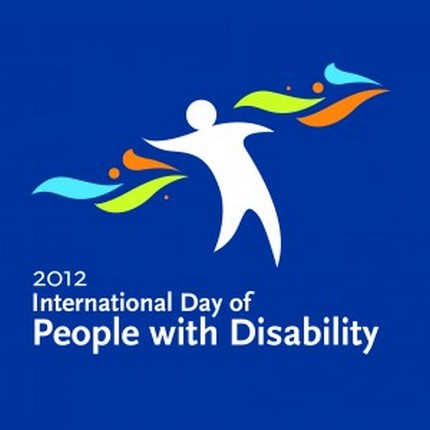 Members of various special needs organisations in Singapore gave performances at Ngee Ann City Civic Plaza on Sunday, as part of Central Singapore CDC's annual event to celebrate the International Day of Persons with Disabilities (IDPD).
The performances included an upbeat dance number by a group of hearing-impaired members. There were also interactive fringe activities to help the public understand how people with disabilities go about their daily lives.
Acting Social and Family Development Minister Chan Chun Sing, and Minister of State Halimah Yacob graced the event.
Vice chairperson of Central Singapore CDC, Ms Denise Phua, said: "I am heartened to see so much active participation in Central Singapore CDC's 3rd IDPD celebrations. I am particularly pleased to see performers, government and non-government organisations come together for the shared purpose of celebrating the abilities of persons with special needs.
"Embracing them as part of our daily lives is putting values into action in our aspiration for an inclusive Singapore. All of us, whatever our backgrounds and abilities, should have equal and appropriate access to education, employment, transport, healthcare and even leisure."
Source: CNA