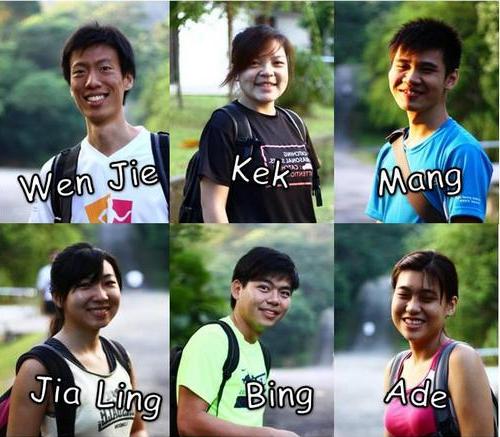 Trek Dreams is a group of 6 friends fulfilling their dreams and trekking in different parts of the world. They are working together with BMDP to raise funds and awareness for the program.
"CLIMB FOR RYAN" PROJECT
To produce 3 short video films to encourage for more sign-ups as bone marrow donors via the Bone Marrow Donor Program. The short films will be released as a trilogy, a week apart from each other to maintain a sustained interest and outreach.
WHY THE PROJECT?
In March 2013, a very good friend to all the Trek Dreamers, Ryan, has rested in peace after 2 years of battling leukemia. An inspiring 28 year-old young man, and a fighter to the end, Ryan had made a resolution to help spread awareness and encourage more bone marrow donors to come forward and help save lives. This project which aims to raise $50,000, is a tribute to a dear friend and to achieve one of his resolutions.
With the scheduled Everest Base Camp trip in mind, the group decided to produce the videos with footages to be shot while on the trip.
If you would like to help, please contact us!
https://www.facebook.com/TrekDreams