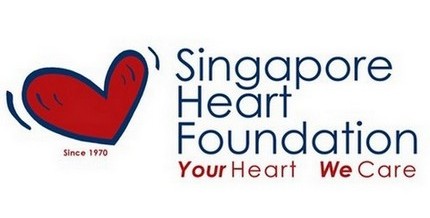 One hundred and thirty-six golfers raised S$245,000 on Wednesday afternoon for heart health.
The golfers, who include heart doctors and patients, were playing for the Singapore Heart Foundation's annual charity event.
Minister from the Prime Minister's Office Lim Swee Say also joined in the fun.
The money will be used to support programmes that promote heart health, prevent cardiovascular disease and provide aid for heart patients.
The foundation says golf as a sport can provide a good cardiovascular workout, and it hopes this event will encourage more people to live active lifestyles.
Source: CNA