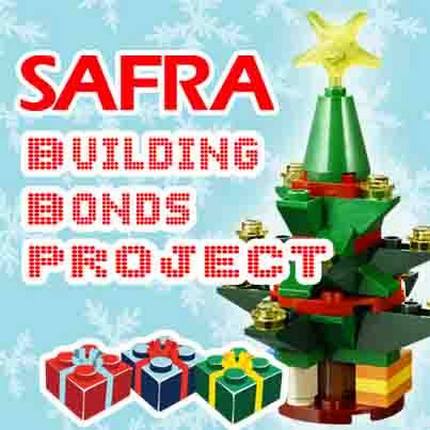 During this season of giving, let us not forget the less fortunate within our community.
In an effort to raise funds to help needy NSmen and their families, LEGO® bricks will be sold at $10 at all SAFRA clubs from now to 3 Jan 14. All funds raised will go towards the Community Cheat and SAF Care Fund.
Every LEGO® brick purchased will be creatively pieces into a mural that symbolises the strong bonds of the NSmen community. At the end of the project, these LEGO® bricks will be distributed as gifts to underprivileged children.
Details here: http://buzz.mw/b5b7k_n