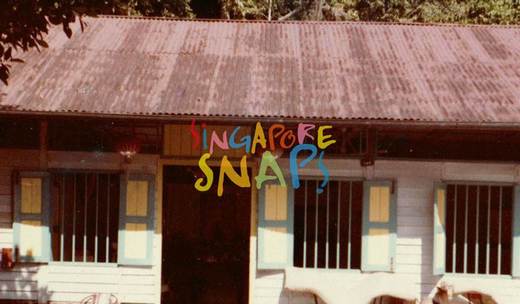 "Singapore Snaps!" is a relational art and animation project that archives the Singapore family photo-albums. From a pool of scanned old photographs collected from families living in Singapore, a selection of images, grouped together according to an event or place, will be threaded into a continuum to form the animations. These animations, condenses and extends the feelings invigorated in a shared memory of a particular time or space in Singapore.
The project is supported under the Singapore Memory Project's irememberSG Fund, as part of the Singapore 50 (SG50) celebrations. Singapore Snaps will be opened to public from May – July 2014, with continued coverage featuring 45 stories leading up to National Day 2015.
If you are are enthusiastic about art, photography or preserving memories, look no further! This project will be a great way to meet more like minded individuals, to gain more knowledge to photography related art, and also to engage the community in a way that helps discover and preserve hidden gems about Singapore.
Singapore Snaps is looking for volunteers who are:
– Curious to discover stories about Singapore through photographs
– Interested to meet people from all walks of life
– Able to join the Singapore Snaps team for walkabouts in the neighbourhoods
– Interested to learn how to handle photographs as artifacts
The collection drive will operate from:
May – July 2014
1pm-6pm
Wednesday – Sunday
Venues: Toa Payoh Public Library
Bukit Merah Public Library
Geylang East Public Library
Volunteers will:
– Visit homes of residents in the neighbourhoods, sharing with them the purpose of the project and encouraging them to digitise their printed family photo albums to be scanned and saved onto a DVD.
– Receive training to collect stories and memories through conducting oral interviews with the public and create a display wall at the booth and on our project website.
– Learn how to collect and handle photographic artifacts.
– Write and publish the stories that they have experienced to the Singapore Snaps official website and social media platform
Volunteers can sign up to according to their availability at the http://sgsnaps.com website or write in to we@sgsnaps.com. There will be a general briefing session to get to know the project, the team, and the fellow volunteers. There will be smaller group meetups once the collection drive is operating.
More information will be updated at www.sgsnaps.com and SG Snaps facebook page.