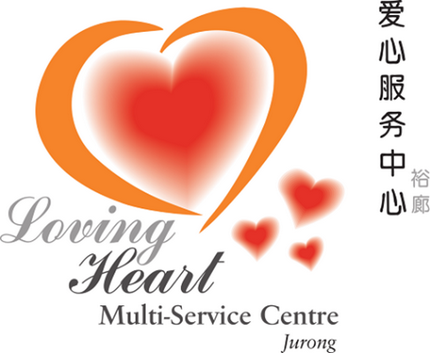 Be a Volunteer with Loving Heart MSC (Jurong)!
At Loving Heart, they believe volunteers to be the heart and soul behind the programmes and services they offer.
Calling all retirees, homemakers, working professionals, Polytechnic, JC, and University students – your help is needed to provide for the needy of Jurong constituency!
Be a Volunteer Mentor
-Conduct a set curriculum of 20 sessions a year to at-risk children and youth for the S.T.A.M.P programme
-Weekday afternoons (weekly or fortnightly) at participating schools in Jurong
-Volunteer benefit: Sponsorship of a course (upon clearing selection interview) on understanding and communicating with youths, that will also teach basic counselling skills
Be a Volunteer Tutor
-Tutor less-privileged students from Primary 1 to Secondary 2 for English, Maths, and Science for the Free Tuition programme
-Saturdays, 10am – 12pm, at Block 312 Jurong East Street 32 #01-319
-Volunteer requirement: 16 years old and above, with good academic results
Ad-hoc events
-Ad-hoc house cleaning for needy families and elderly under Project Home Sweet Home
-Fund-raising activities or ad-hoc events to bring cheer to the less privileged
-Ad-hoc administrative, IT, creative services (Flexible hours between 9.30am – 6pm, Mondays to Fridays)
Interested volunteers, be it individuals or groups, please contact 6567 4166 or lhmscj@lovingheartj.org to sign up or enquire further.