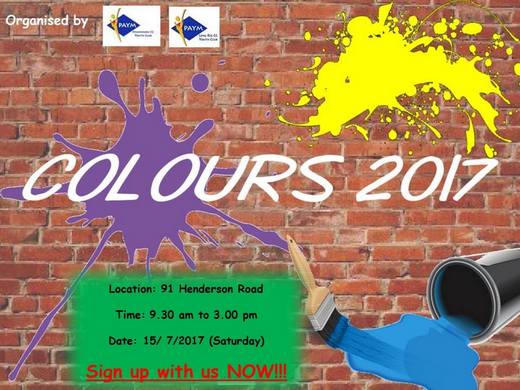 Project Colours will be having a bedbug fumigation session for the homes of elderly or low income families living in Henderson.
Professionals will be hired for the fumigation and protective suits will be provided.
Volunteers are needed to prepare the house for fumigation by shifting furniture and helping out in basic cleaning.
Date: 15 July 2017
Time: 9.30am to 3pm
Venue: 91 Henderson Road
Sign up here now 🙂 https://goo.gl/forms/jwJUZJgMguclYE0y2