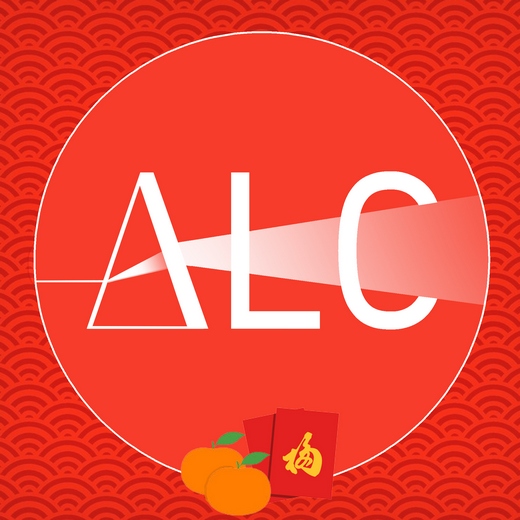 ALittleChange is organizing a Chinese New Year event to spread the festive cheer with some goodies at Jalan Kukoh and Mei Ling Street.
ALittleChange organizes these care package distributions so that volunteers can use gifts as a means to strike up conversations and build connections.
During this event, volunteers will spread the Chinese New Year spirit by giving out some food items as well as some necessities to low income families living in rental flats.
Date: 10th of February 2018
Time: 9.20am to 12.30pm
Venue: Jalan Kukoh and Mei Ling street (Volunteers will choose a preference and will be split into 2 teams based on available slots)
To signup, please click here.