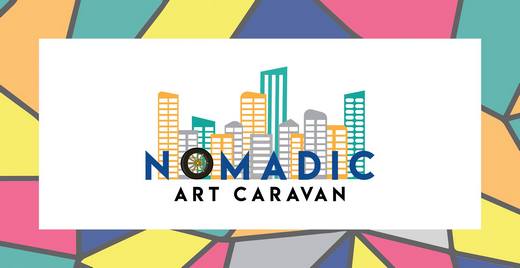 LOPELAB is working with National Arts Council to bring Arts into the Heartlands with the Arts in Your Neighbourhood initiative.
The event is called Nomadic Art Caravan 2018 and it will be taking place this weekend (24th and 25th March) in Ang Mo Kio, specifically the open air surface carpark behind AMK Polyclinic.
Volunteers are needed to help with setting up of the event, by creating the ribbon art installation or helping out with Front of House duties by giving out freebies to audiences and directing them to the different workshops etc.
If you're interested, kindly sign up via https://goo.gl/forms/6yujBqZAbSINy3LA3
Do drop an email to rachel@lopelab.com if you have any questions