Do you know a passionate youth who embraces pursuits beyond the ordinary? Someone who lives life to the fullest, and whose achievements have inspired others? If you do, nominate them for Stars of SHINE 2012!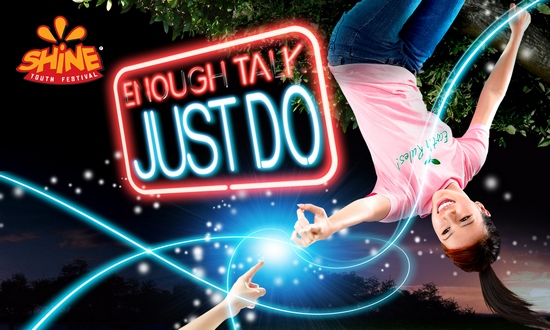 Stars of SHINE identifies youth between 15 and 35 years old who are an inspiration to their peers, recognising them for their outstanding contributions in the community. An initiative borne out of the SHINE Youth Festival, Stars of SHINE seeks to highlight and profile youth role models as a source of encouragement and inspiration to other youths, giving these youth role models recognition for their contributions.
Since its inaugural award in 2007, Stars of SHINE have recognised 24 youths in their inspirational life stories and contributions back to the community. Last year's recipients were social entrepreneur Justine Lee, MENDAKI Coach & Volunteer Mohammed Farhan, and Special Olympics Singapore Athlete Salihin Bin Sinai.  Their "Enough Talk, Just Do" attitude, unrelenting spirit and determination have made a difference in the lives of many others.
Nominate Stars of SHINE from now till 7 June 2012. Visit the SHINE Youth Festival website (www.shine.nyc.sg) to nominate Stars of SHINE 2012, vote for your favourite Stars of SHINE nominee and read about the inspiring stories of past Award recipients.
The Stars of SHINE Award presentation will take place during the closing ceremony of the SHINE Youth Festival, held in the Youth Month of July. The festival celebrates the creativity and individuality of today's youth, and will feature exciting events and activities organised by them.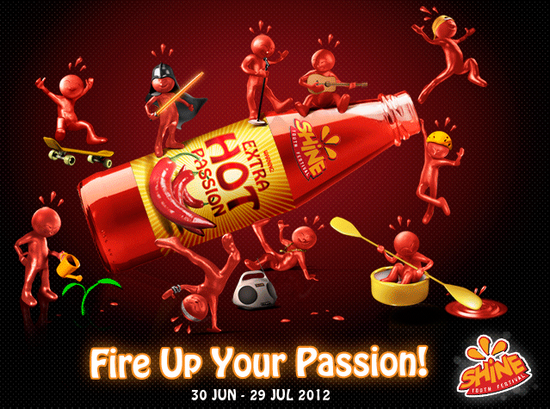 About SHINE Youth Festival 2012
SHINE Youth Festival 2012 will be held from 30 June to 29 July 2012.  Guided by the theme of "Aspirations", the festival seeks to bring out the aspirations of young people, inspiring them to dream big and take risks while retaining their own unique attitudes, values and beliefs and translating all these into actions and contributions.  It aims to develop youth's talents and skills in various domains such as Youth Culture (showcasing vibrancy of youth culture & growing interest groups), Youth Action in Singapore (highlighting youth activism and youth in action, promoting worthy causes to benefit the community) and Youth Sports (promoting youth resilience).