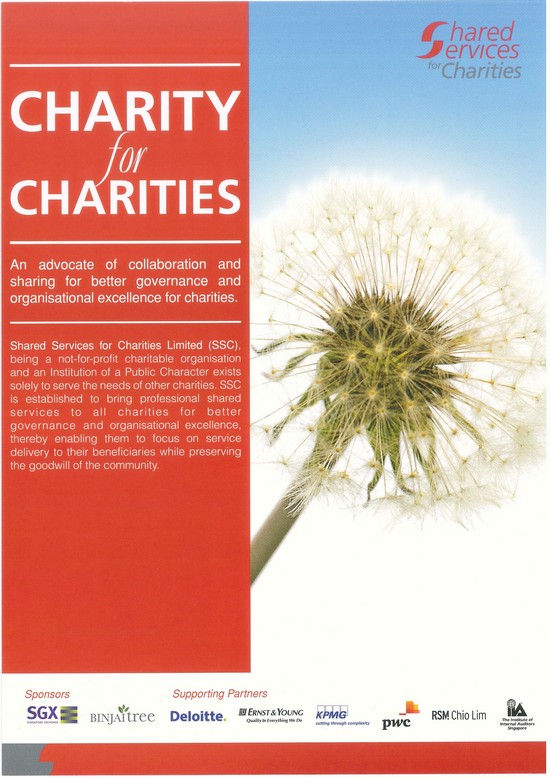 A new and independent whistle-blowing initiative has been introduced for charities to strengthen their governance.
Shared Services for Charities (SSC), a not-for-profit charitable organisation, will now be offering professional help for charities to set up their own ethics hotline.
SSC said it recognises the need for charities — especially the smaller ones — to have an efficient and cost-effective mechanism to report misconducts.
An independent hotline operated by a third party will also give individuals more assurance to report misconducts without fear of being identified.
SSC's executive director, Lilian Tay, said: "Staff and stakeholders of the charities who sign up with us are able to call in and lodge their complaints or suspicions of misconduct, or issues of concerns with the way the organisation is run.
"We provide this independent channel, and we gather the information and on a very confidential basis, we will feedback this information to the board of directors or the audit committee to manage that and to handle further."
The ethics hotline will see SSC providing different reporting channels for stakeholders' use.
These include a dedicated hotline manned by SSC trained staff to receive calls, and a mailing address to receive reports.
SSC announced the new initiative on Tuesday as it signed a memorandum of understanding (MOU) with sponsors, such as Singapore Exchange, and partners, such as leading accounting firms KPMG and PricewaterhouseCoopers.
The MOU aims to bring better governance to charities through professional services.
Since 2008, SSC has tapped on the expertise and professional resources of such partners to help charities raise their governance standards and transparency.
This article was first published on CNA