About 2,000 diabetes patients and their families helped raise funds for charity on Saturday, setting themselves a target of S$200,000.
They took part in Walk for Diabetes, which was flagged off by Health Minister Gan Kim Yong on Saturday morning.
The annual event was organised by the TOUCH Diabetes Support, a service of TOUCH Community Services.
The organisers thought of games to help raise awareness about diabetes, and the walkers had their blood sugar levels measured, an important step in diabetes management.
Participants also formed a "Blue Circle", a universal symbol that signifies unity with the global community to fight against diabetes.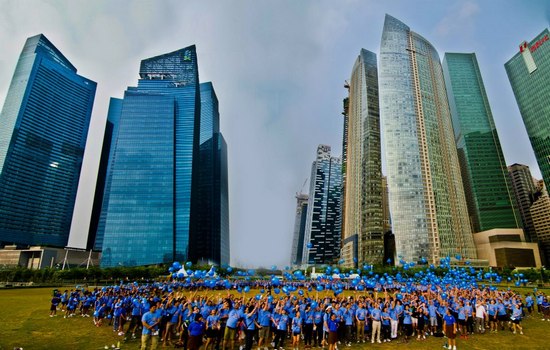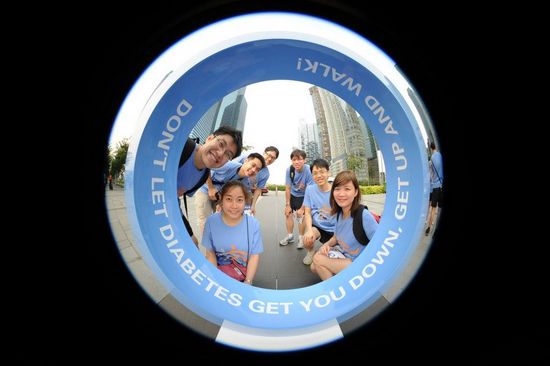 This article was first published on CNA
Pictures credited to: TOUCH Community Services Facebook Page