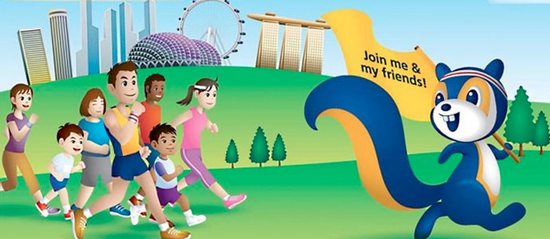 Acting Minister for Community Development, Youth and Sports Chan Chun Sing flagged off the POSB PAssion Run for Kids at the Promontory at Marina Bay on Sunday.
The event raised a record of more than S$1.1 million for the POSB PAssion Kids fund.
Some of the money came from registration fees from about 8,000 people who took part in the run.
Most of it came from some 200 organisations which donated money to the fund.
Organisers – People's Association and POSB – hope the fund will benefit more than 15,000 under privileged children.
The fund supports community programmes that provides developmental opportunities for less privileged children.
This article was first published in CNA