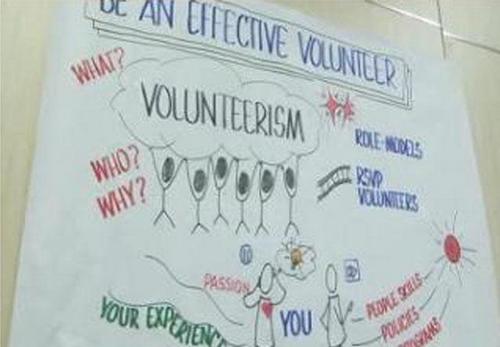 In its bid to promote active ageing, RSVP Singapore – The Organisation of Senior Volunteers launched the Senior Volunteer Week and a new Senior Volunteer Training Centre on Wednesday morning.
Launching both initiatives was Health Minister Gan Kim Yong at the RSVP's premises at Bishan.
The Senior Volunteer Week, which begins on Wednesday, aims to engage seniors in various volunteering activities such as guiding elderly patients around hospitals.
The training centre, which will be operational at the end of this year, will help seniors hone their communication and time management skills to be a more effective volunteer.
To date, some 300 participants have been trained – and the aim is to train 700 of them by next year.
Mr Gan said: "We can achieve this if our seniors are not worried about getting old, but instead, embrace ageing and continue to learn and engage in all kinds of activities in all aspects of society, if society has large values and respects our seniors as important members of our community. These two reinforce each other."
This article was first published in CNA