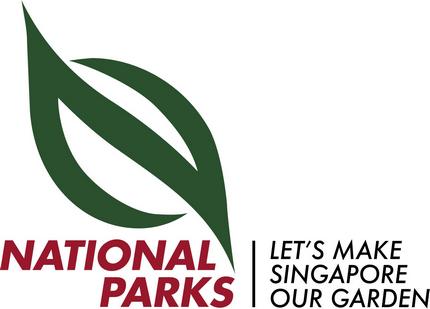 Starting next year, a new National Parks Boards (NParks) initiative will help companies and schools do good while reaping the benefits of nature.
The Nature Cares programme will match corporate staff and student volunteers with welfare organisations and to create activities that can help protect the environment.
President Tony Tan Keng Yam launched the programme on Tuesday at St Theresa's Home in Upper Thomson.
As the residents of the home for elders are less mobile, volunteers brought a little nature indoors.
Keppel Group employees and students from Queenstown Primary School showed the senior citizens how plants can be grown on driftwood.
NParks said activities will be tailored to match the needs of beneficiaries.
For instance, if volunteering organisations are paired with a children's home, suggested activities could be guided nature walks or rollerblading in the parks.
As with gardening, the programme is a long-term commitment.
Organisations which are joining the programme will have to pledge at least a year's support so that the interaction with the beneficiaries can be sustained.
Calling the initiative a "very worthwhile effort", President Tan hopes that more can volunteer and contribute based on their strengths and interests.
He said: "What is important is to let people know that working for the community doesn't only mean giving money, which is important, or making a donation, but also giving of your time, your energy, your special skills and in that way, everybody can make a contribution in their own area of interest."
Volunteers also picked up new knowledge from their stint.
"I found it very interesting because it's my first time planting air plants (plants which do not root in soil)," said Benjamin Seet, a Primary 5 student volunteer from Queenstown Primary School.
"I like to help the elderly with what they are doing. It helps to make them more active and it will help to bring a smile to their faces."
Source: CNA