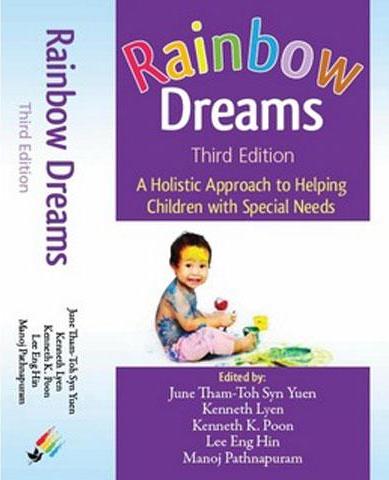 Rainbow Centre on Tuesday launched its third edition of 'Rainbow Dreams', a guide book to a holistic approach to helping children with special needs.
The book will be launched officially at Rainbow Centre's 20th Anniversary Dinner on Tuesday night.
The latest edition of the book consists of sections specifically targeted to children with special needs in Singapore and how to recognise abnormal development in a child.
The book also talks about the various medical conditions spanned over the spectrum of special needs and addresses issues the child will ultimately face throughout adolescence and adulthood.
The book will retail at S$25 at all major book stores from Tuesday.
Source: CNA