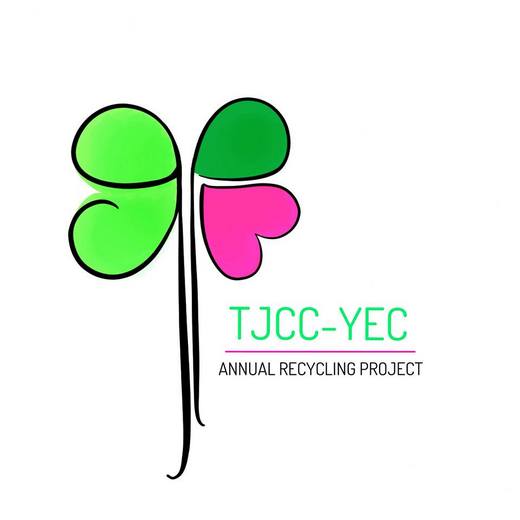 Volunteers from Taman Jurong Community Club Youth Executive Committee (TJCC YEC) would like to invite you to join them in its upcoming annual flagship project – Taman Jurong Recycling Project 2019.
The 9th instalment of the Taman Jurong Recycling Project continues to aim to (i) raise awareness of recycling and reduce wastage and (ii) raise funds for needy residents in Taman Jurong.
The project will take place over two weekends: 25 May 2019, and 1-2 June 2019.
Volunteers will conduct a door-to-door visit to Taman Jurong residents on 25 May 2019 to publicise the upcoming collection drive and bazaar.
On 1 June 2019, volunteers will collect pre-loved items donated by residents and sell them in a two-day bazaar from 1-2 June at Taman Jurong Community Club to raise funds for needy residents.
For the upcoming project, volunteers are required on the following dates:
Publicity Drive
[Shift 1]: 25 May 2019 (8am to 12pm)
Collection Drive / Bazaar
[Shift 2A]: 1 June 2019 (8am to 2pm)
[Shift 2B]: 1 June 2019 (12pm to 6pm)
[Shift 2C]: 1 June 2019 (8am to 6pm)*
[Shift 3A]: 2 June 2019 (8am to 2pm)
[Shift 3B]: 2 June 2019 (12pm to 6pm)
[Shift 3C]: 2 June 2019 (8am to 6pm)*
If you would like to join in for this project, you may sign up via this link (Group sign-up is also available!):
https://tinyurl.com/tjrecyclingproject2019