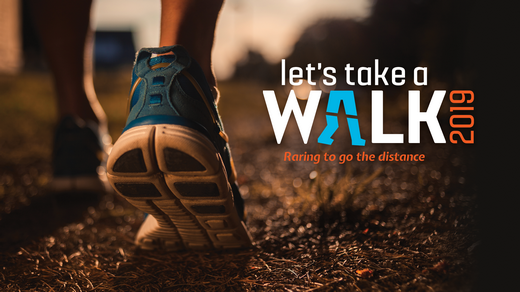 LET'S TAKE A WALK is a non-profit, 20 km, 50 km, 100 km and 150 km round-island endurance walking event organised by a group of like-minded volunteers from Raleigh Singapore who share the conviction of Paying It Forward. Proceeds collected from registration and cash donations will be donated to Rare Disorders Society Singapore (RDSS) and will also be used to support community projects initiated by Raleigh Singapore. RDSS will receive at least 50% of all the proceeds and donations collected.
Interested to volunteer for the Let's Take A Walk?
Volunteering Opportunities:
– Photographers
Role is pretty self explanatory. And volunteer photographers are expected to own a camera (mobile phone cameras do not count).
– Check Point ICs
Stationed at the various checkpoints islandwide and provide the walkers with assistance if required. Keep the organisers updated about the activity of the checkpoints.
– Event Day Registration Crew
Check the attendance of the walkers and sign them in. Might be deployed as checkpoint ICs when the registration booth closes.
– Logistics Crew
Must be physically fit. Duties involve setting up and tearing down of the various checkpoints. Job also requires loading and unloading of moderately heavy equipment and logistics.
– Marshalls
Stationed at various points along the designated routes. Direct walkers to the path they are required to take. Smile and cheer for the walkers. So it would be a bonus if volunteers have lovely smiles.
ENTITLEMENTS
– Event shirt
– Meals
For more information on the event, please go to: http://letstakeawalk.sg/index.php/event-info/event/
To register as a Volunteer, please click here.