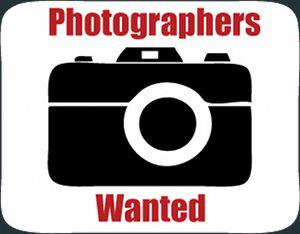 Organisers of Let's Take A Walk are currently looking for volunteer photographers with equipment to cover the event on 15 and 16 Dec 2012.
Let's Take A Walk' is an overnight round-island group walking event organised by Raleigh Society as a fund-raising event for selected beneficiaries. Find out more about the event here!
Please e-mail letstakeawalk.sg@gmail.com.