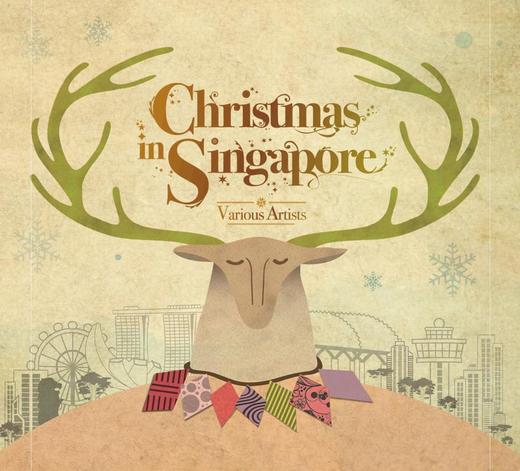 This Christmas, there's a brand new album compilation with a difference – Singaporean independent musicians (including Don Richmond, Jack & Rai, amongst others) perform Christmas songs for charity.
All proceeds from the sale of Christmas in Singapore will be donated to Rare Disorders Society, Singapore. Find out more about the RDSS at http://www.rdss.org.sg/
Each CD costs $15 and it's now available in all our stores. Come show some love guys!